Even though the restoration industry is considered an essential business, the past few years have been challenging nonetheless. With the new year here, there is no better time to reassess and refocus your marketing strategy. We are sharing a few hints about how to make this coming year your most successful yet by getting in front of the customers who need your help.
Below is a list of all the topics we will cover in this guide. Go ahead and click on any of these links, and you will be taken to that specific section.
6 Marketing Strategies to Try This Year
As a restoration company owner, you want to know what works. We are sharing a few of the most helpful ways to give your business a boost in the new year.
1. Local Associations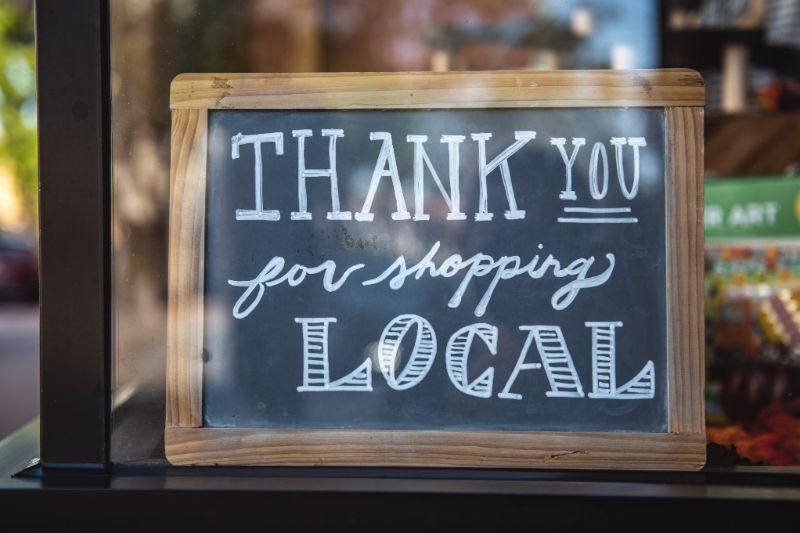 As a business, you might already be a part of your community's chamber of commerce. However, you may not have known that there are generally several other local associations, organizations, and memberships that can boost your website rankings.
When you join any of these institutions, it is common for your site to then be listed in a membership directory with a link back to you. These associations are critical for enhancing your geo-relevancy, as well as your credibility.
This is important because Google tracks and follows these links across the web and assigns "Quality/Authority" to the website they end on. This is essentially the key ingredient to increasing rank and search visibility.
While some of these organizations may require listing fees, the boost to your website is well worth the price. You can locate these memberships with a quick Google search. Here are some common associations to consider:
Chambers of Commerce in the areas you serve

Local travel sites and resource pages

Housing & builders associations

Demographic associations - (women, ethnicities, religious, etc.)

Hospitality associations

Property manager associations

Business groups

Local emergency resource groups

Local health departments
You may be thinking that you have no business joining a property managers association, for instance, however, many of these groups offer affiliate memberships for vendors and other related industries.
Once you have joined a few groups, adding the logo of each to your website helps seal the association by illustrating your community involvement, as well as trust and credibility.
2. Social Media Marketing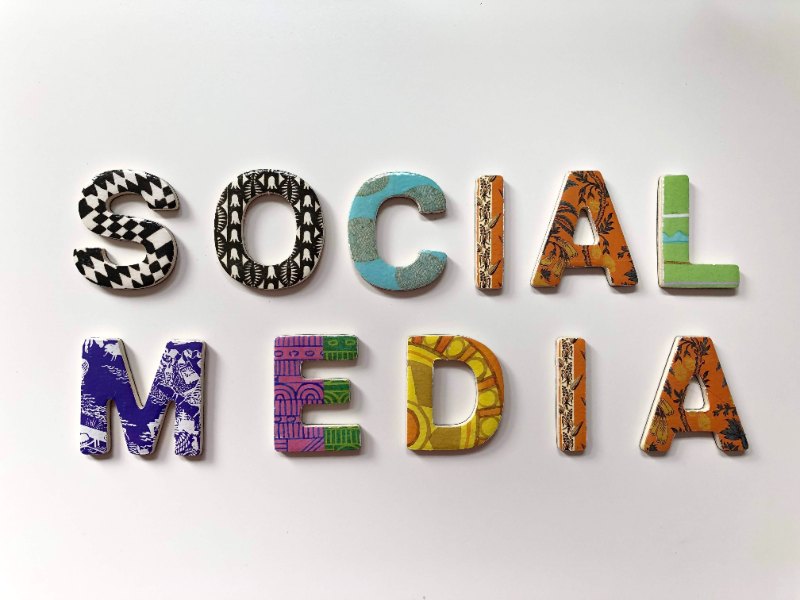 The online social landscape is vast and constantly evolving. Social media is a key component of your marketing strategy that is often mismanaged or overlooked altogether. Either way, if you are not properly utilizing your social channels, you could be missing out on business and an opportunity to reach your audience.
Maintaining your online social platform presence provides your company with a consistent brand image and visibility. Not only will potential clients be able to easily find and access you, but they will also have more trust in your services. Knowing that the company they are about to choose is reputable and run by a real human goes a long way. To this point, ensure that your logo, contact information, and service offerings are consistent across all social networks.
While simply making a page for your business can have automatic benefits as described, we recommend taking things one step further. Share pictures of recent jobs you have completed, company updates, tips, infographics, and other resources. Engage with the customers who like and comment on your posts. Personalizing the experience adds an extra layer of credibility that you otherwise would not have.
3. Email Marketing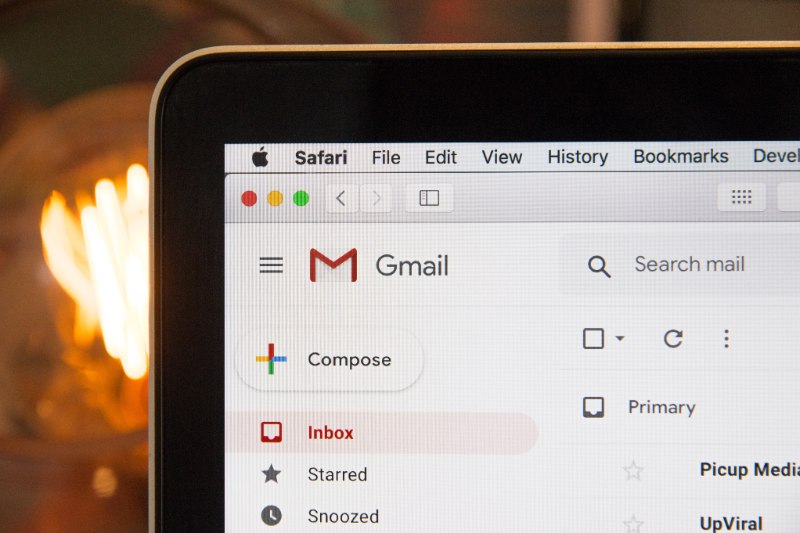 You are probably already collecting email addresses for your clients, and if you are not, it is time to start! However, you should not allow this critical data to sit on the shelf and collect dust. If you are not sending monthly newsletters, you are missing a pivotal opportunity to connect with your audience.
Because we all receive so many emails in a day, you want to be sure that your newsletter is filled with helpful information and resources. For the restoration industry, some great topics could include:
Preventing frozen pipes

Preparing for hurricane season

Christmas tree fire prevention tips

Spotting the signs of water damage
It does not have to stop here though. Your newsletter is an outlet for you to reach property managers, insurance agents, and other critical sectors you deal with on a daily basis. Segmenting your list to classify these groups makes it easy to create specific newsletters for each cohort. Running contests and providing company updates are simply a few ways that you can engage all components of the restoration process.
Be sure to consistently update your email list as you accumulate new contact information!
4. Google My Business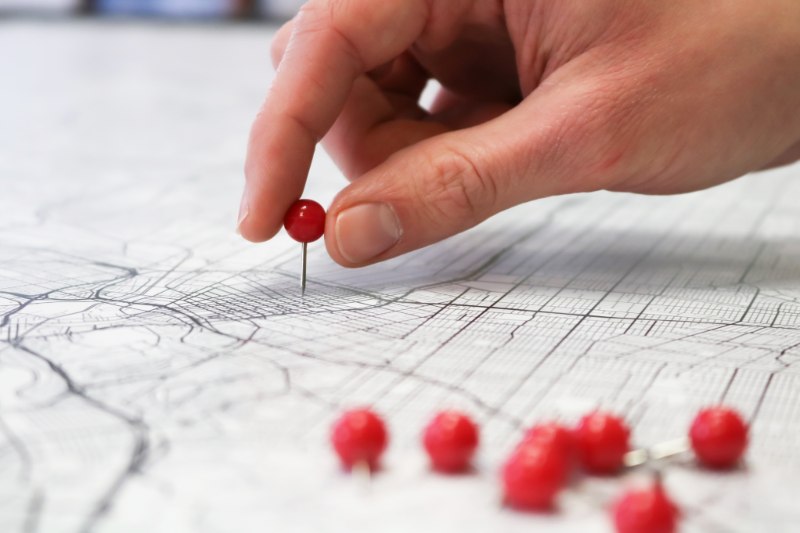 Location is king! This fact definitely extends to the restoration industry. One way to ensure you are being found by the customers that need you is to establish and maintain a Google My Business (GMB) listing.
On the most basic level, you will want to be sure that your phone number, website, and address or service area information are accurate. Classify your business properly for the services you offer - example "Water damage restoration service" or "Fire damage restoration service."
Other important parts of your listing include your service area and hours, as well as any services you provide. These services should be listed out and classified under your business classification.
For instance, under water damage restoration service, you might include water removal, water damage cleanup, drying and dehumidification, sewage backup cleanup, and water damage repairs based on your specific company offerings.
Adding pictures is a great way to show clients that you are a real company, doing real work. This is also true for any reviews that your GMB listing accumulates. Whether positive or negative, responding to each customer review shows that you value their feedback and are invested in their experience.
5. Insurance Agents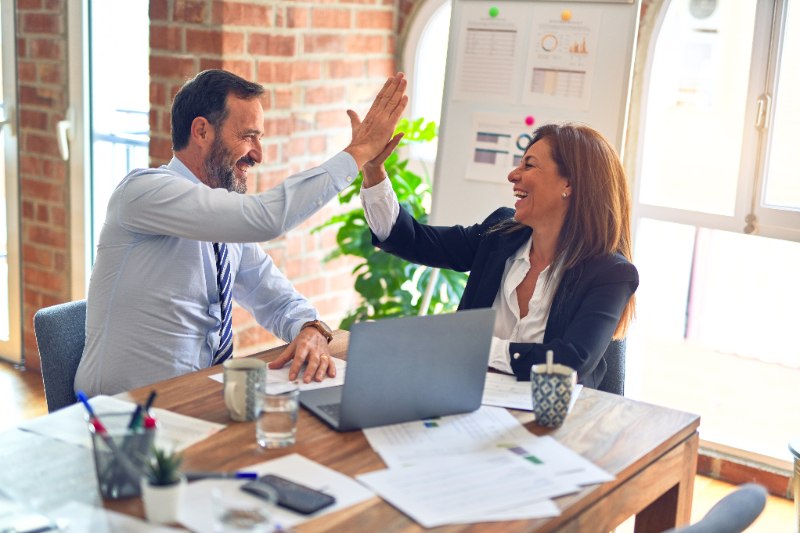 Marketing to insurance agents is definitely not what it used to be, but it is still one of the more accessible markets to focus on. To be successful with insurance agents, you need to be friends with them.
If you were friends with an insurance agent, you would probably have dinner or do a wine tasting at a local vineyard. If you just had a customer relationship with an insurance agent, you may plan something like a lunch and learn at their office.
Is a lunch and learn necessary to build up equity and trust so you can move on to 'relationship' types of events? Yes, it is. We can't walk in the door on day one and ask a stranger out to dinner.
Most restoration companies have a basic understanding of the introductory marketing portion to insurance agents. It's the "let's move on to the relationship" part they often don't execute properly.
If you ask any restoration company if they've done lunch n' learns, hosted CE classes, and done regular drop-in to the agencies, they would all say yes. Those are all good for what we described initially as building up the trust and equity in your company, and more importantly, your sales and business development representative.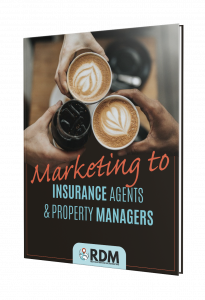 Tips for building this relationship with the insurance agent:
The most important thing is to have a strategy in place. It doesn't have to be complicated (see example below). But if your salesperson doesn't have direction and a repeatable process, it's going to make it more difficult to predict future success. When I was running sales and marketing for a restoration company, we tracked that 75% of insurance agents who attended a social event gave us work in the last 12 months, accounting for more than 20% of total revenue.

Hire a salesperson with the relationship part in focus. When do relationship types of events happen? After hours and weekends. Not during work hours.

Are you hiring someone who has kids and sport event commitments most evenings and weekends?

Are you hiring someone who wants to only work 9-5?

Are you hiring someone who enjoys going to the new spots and discovering new places?

Are you hiring someone who has a wide range of interests; outdoors, music, food, adventure, etc?

If you want to hire a salesperson and expect them to be only working 9-5, that's basically an automatic fail. Relationships are built outside the 9-5.

Schedule cool events once you have a strategy and the right person in place. These should not be restoration events. Rather, schedule small and intimate events with a purpose. Remember the 80/20 rule. Create a 'Social Events' calendar with online registration that you deliver through your newsletter to get sign-ups. This strategy has allowed us to sell out events months in advance.
This seems like a simple idea and not revolutionary. But ask yourselves, have you done a brewery tour or haunted ghost tour with some of your insurance agents? Probably not, and neither have your competitors!
Sample Strategy for Marketing to Insurance Agents:
Months 1-3: Develop a consistent presence at the office. Introduce yourself and the company you're representing.

Months 3-6: Schedule equitable building events; lunch n' learn, CE class, office meeting presentation.

Months 6-9: Schedule a simple one-on-one event; lunch or coffee.

Months 9+: Start scheduling longer events and group events; dinners, tickets to a local game, brewery/winery tastings are great, city tours, breakout rooms, local holiday events, and whatever else your local area provides. Put it on a calendar, have one scheduled for every month and be consistent!
At the end of the day, not every salesperson is perfect for the job. But if we don't have any way of tracking success, it is difficult to know if you've hired the right person or not. With a simple strategy like this, if your salesperson can start getting groups of people out to events, and they enjoy attending them (outside normal work hours), my bet is you've found yourself a winner.
6. Commercial Marketing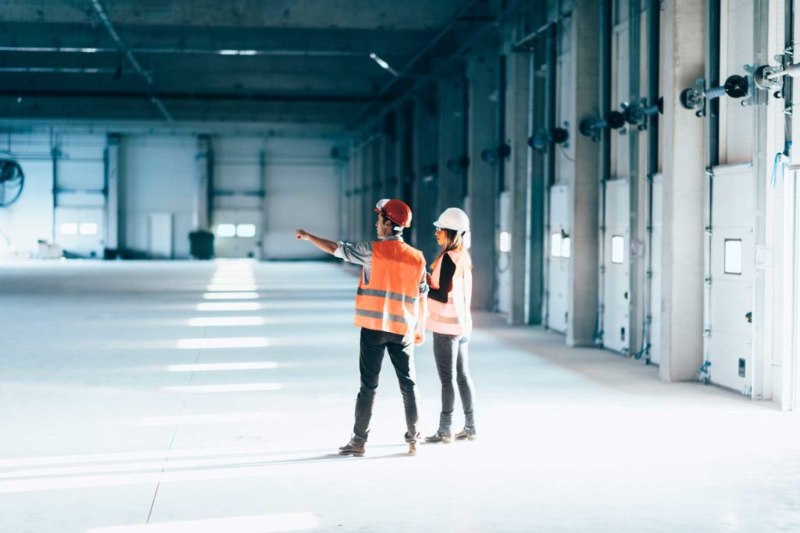 Commercial sales are the holy grail for the restoration industry. You don't have to wait on payment and haggle with insurance. Jobs are often larger in sales and easier due to bigger spaces and focus on drying versus tear out. There is consistent, repeatable work.
Because all these things are typically true from market to market, it can make acquiring these jobs very difficult. Restoration companies who are newer or smaller oftentimes don't spend too much time marketing to this segment as they don't have the time and resources it takes to build the relationship. But if you are in a position to do so, what are the best strategies?
You're going to want to focus on delivering value and solving the 'pain points' for these facility managers. Every facility manager has dealt with water damage at some time or another. This means you cannot just walk in and schedule a lunch to educate them on why your restoration business sucks up water or dries better than the other guy in town.
Here are some strategies you can consider implementing to drive value from day one of stepping into the commercial facility.
Set up Disaster Preparedness Plan

Offer 3D scans of the facility

Offer in-depth building site analysis

Stage equipment at their facility

Conduct pre-loss scenario run-throughs
Each of these commercial strategies requires a more extensive deep dive, and you can find that here at C&R Magazine Commercial Sales Strategy.
Refocus Your Marketing Strategy This Year
There is no time like the present to get your marketing priorities in order. We hope these six tips help you have success in your restoration business this year.