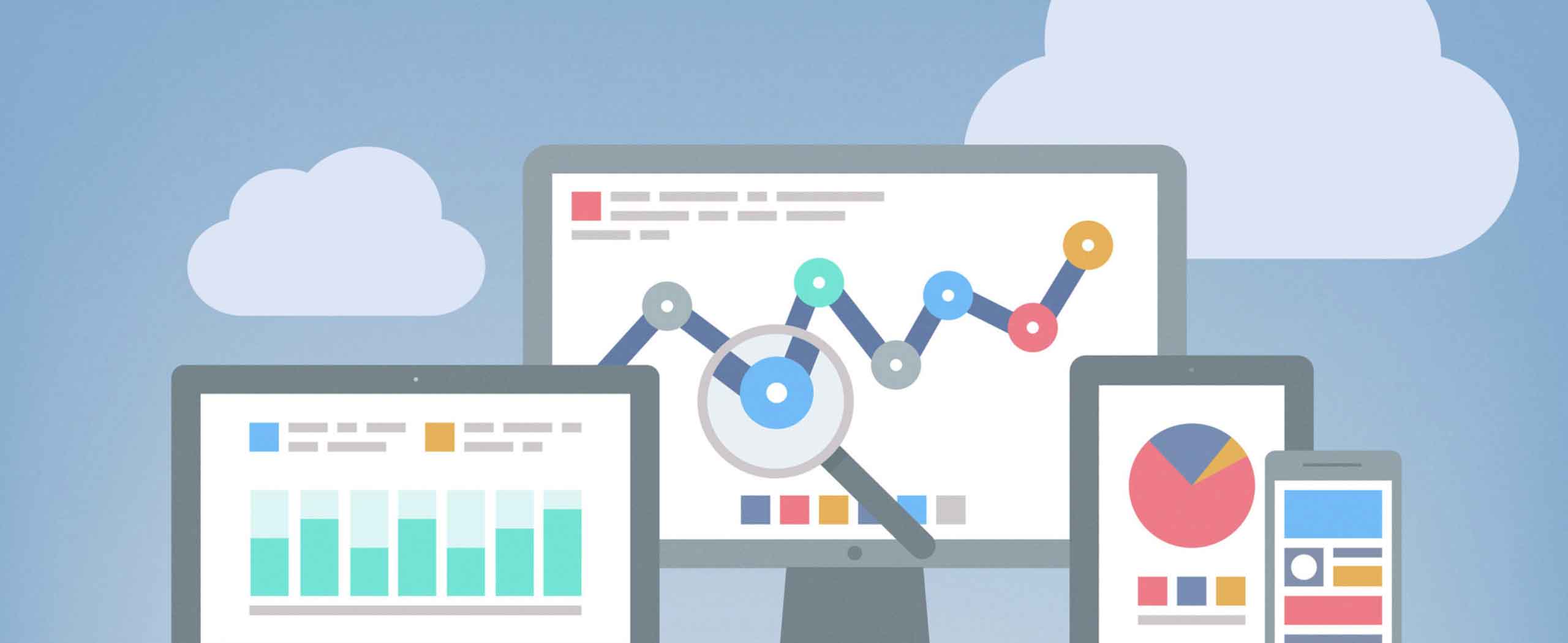 We track and measure all web traffic, keyword search rankings, local search score and consistency and much more. It's important when marketing online to track and measure as much as you can to determine what is working best and where to allocate more of your resources and funds. Restoration Digital Marketing will have monthly marketing reports to track the progress of your campaigns; increase in search rank, top-ranked keywords, online impressions, website visitors, phone call leads and much more. We are as transparent as possible, so you always know what we are working on, what we are doing and what the marketing results are. That's how we believe a digital marketing agency should work with their client. 
Marketing Reports
Search rank
Phone call leads by source
Web Impressions
Web Visitors
Local Map Score
Sales Professional Quality Touch Score
Another way RDM can help restoration contractors is measuring the success and quality of touches for their in-house sales professional. For example, we measure the difference in the types of touches (phone, meeting, lunch, email, etc) and set a benchmark of a monthly goal needed in order to generate more leads from your potential clients. As mentioned before, RDM is also a restoration company and we utilize this same method for our own direct sales efforts and we generate 66% of our sales directly from a sales professional and client interaction sales. Schedule a web evaluation today to learn more how we can help.