Print Design & Marketing
As a locally trusted restoration company, your brand and name likely carry some recognition in the surrounding community. What better way to optimize this awareness than with tangible print design and print marketing materials? Restoration Digital Marketing is able to assist you with managing your restoration services company's presence both on and offline. From informational flyers to brochures and business cards, our professional print design and print marketing services help you stay top of your customers' minds until they are in need of your services.
Print Marketing Services
Print marketing has proven to be a trusted conduit for delivering messages for centuries now. Having clean and attractive print design marketing materials helps build trust and recall for your restoration company, which is a sure way to grow business and rapport. Utilize our print design marketing services to brand the following mediums:
Business Cards
Flyers
Posters
Brochures
Folders
Banners
Service Area Maps
And More!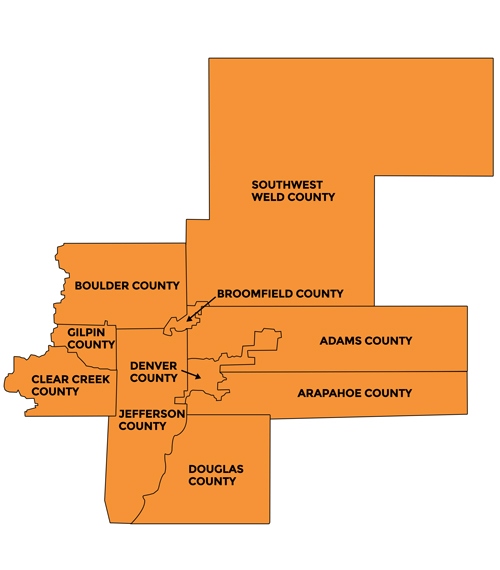 When a potential customer visits your website, it should be immediately clear what geographic locations you serve. One way to make this prominent and visible is with a professional service area map on your home page. We create a detailed graphic of all areas in which you offer restoration services. Whether you have one location or multiple, we have a solution to fit. Allow us to create a map of the cities or counties you respond in using your company colors. Clients will be able to easily reference the map, assure themselves of their decision, and call you for 24/7 emergency restoration services.
Our Print Marketing Services
Print Design Marketing Package - $250
Count on us to convey your message in a way that works for you! Whether you focus on commercial restoration, residential restoration, or both, we offer comprehensive print marketing packages that demonstrate the best attributes of your company. This option is perfect for handing to clients before an emergency happens, or when you arrive on-site to offer service. Either way, your customers will have immediate confidence in the professional design and attention to detail, letting them know that they are working with a company that cares.
Unlimited Design - $500/month
We understand that your print design and print marketing needs may vary from month to month. For this reason, we offer flexible unlimited print design marketing options. For a $500 flat fee, you can rely on us for all of your custom print marketing materials. We offer unique customizations to enhance all of your print marketing.
Custom Solutions - Contact for Pricing
Maybe you already have a few ideas for print marketing designs but aren't sure which tier is right for you. We also provide custom solutions at accessible price points for each of your print design and marketing needs. Contact us for pricing.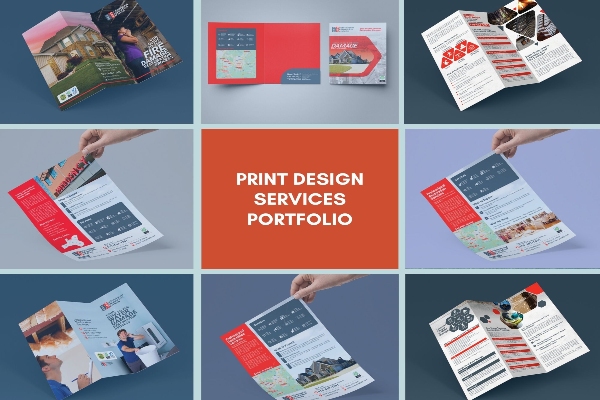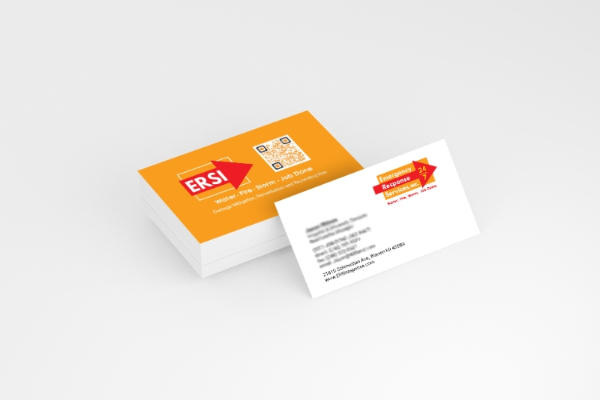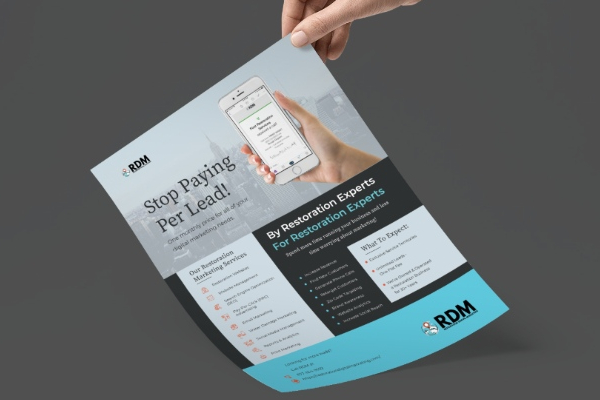 The Benefits of Print Design & Marketing
Although your Internet presence is critical to success, there are aspects of physical print design that cannot be beat. Partnering with Restoration Digital Marketing allows you to unlock the many benefits of print design and marketing services.