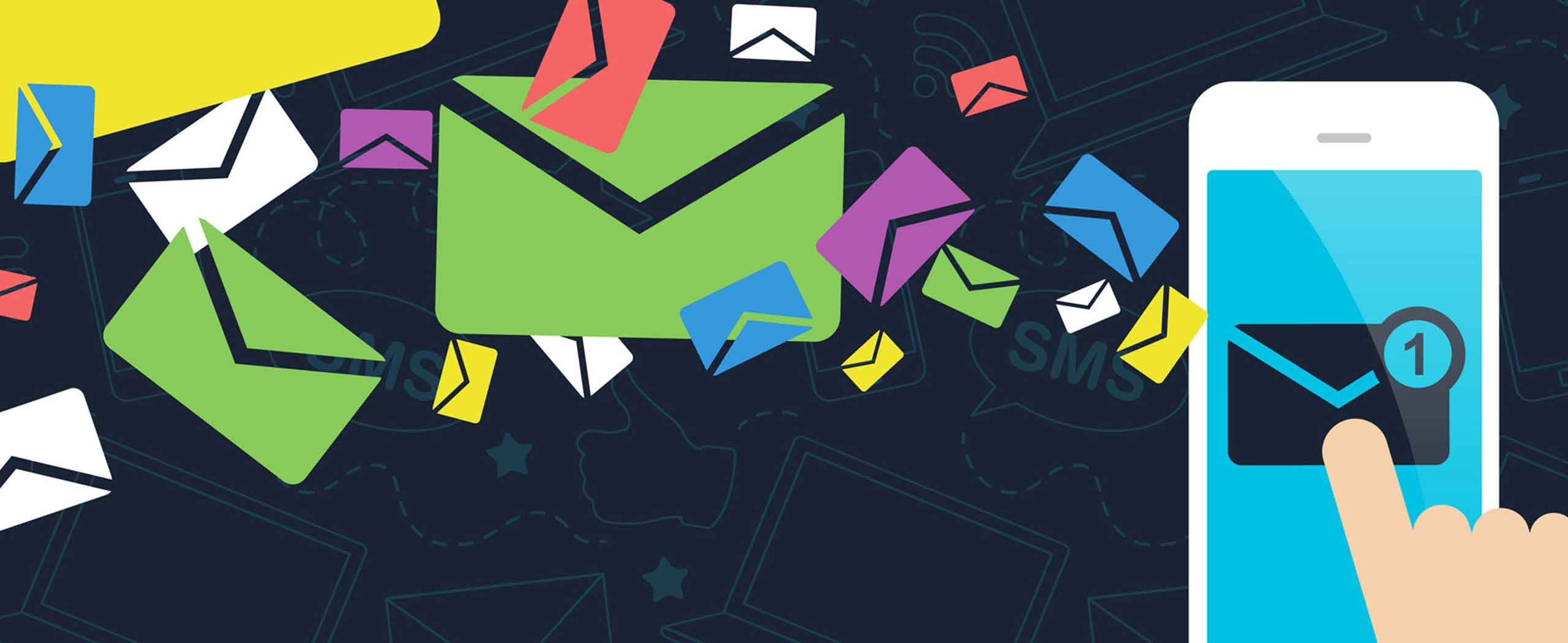 Email Marketing Campaigns
Email marketing is one of the best ROI marketing strategies you can implement in your marketing stack with an average return of 40 to 1. Email marketing allows you to automate a passive, brand impression strategy with minimal effort but the opportunity to reach thousands of people with the click of a button. Are you currently using the power of email marketing?
We will set up professional branded templates, segment your list and deliver a campaign strategy to drive traffic to your website and phone call leads for your business.
List & Template Create
If we have to start with nothing in place then we will build your list and templates from scratch. We will segment all your list so we can create specific email campaigns that are highly targeted to only a group of people and highly effective. We will also create professionally branded templates so anyone receiving your email newsletters will know who the email is coming from and they are professional looking.
Campaign Management
Restoration Digital Marketing will use your current list of previous customers, insurance adjusters and agents, vendors, commercial clients and more to create a robust email marketing strategy.
Drip Campaigns
We can also set up automated drip campaigns for your email marketing. This allows you to not have to worry about constantly going into the system to send a new email and instead setting up certain email campaigns that make sense on autopilot.