Welcome to the future of marketing for restoration companies. No longer do you need to hire a six-figure employee or pay for an overpriced marketing agency that doesn't understand the restoration industry. We understand how to market and generate leads for restoration companies because we are a restoration company. We currently drive more than 10% of our overall sales online and less than 1% from TPAs (Third Party Administrators). We want to bring our secret sauce to you. If you are an owner or manager and would like to drive additional growth from online and your website, give us a call today and we can discuss the step by step plan on how we are helping other restoration contractors across the country.
Unlimited Calls - One Flat Rate
At RDM we understand what you're looking for is phone calls. Make the phone ring. After all, we own and run a restoration company too! So at RDM, we measure success by phone calls. We help you track your incoming leads and what your ROI is by providing you with a call tracking dashboard that sends you an email every time a phone call comes in. No more guessing.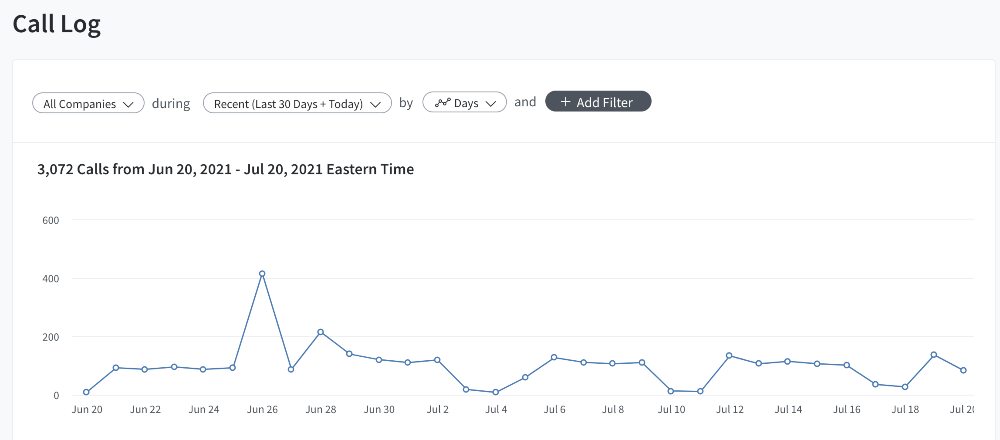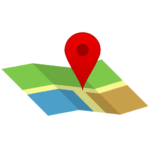 Exclusive Service Area
We only work with one restoration contractor per local service area. The reason for this is because we know the right keywords and methods to increase local web presence. We can not work with a competitor in a local area because we would be performing the same task for both companies. It doesn't make sense for us, and it definitely doesn't make sense for you. Call us today to see if your service area is available.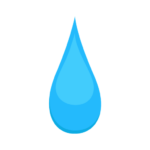 We Work In The Industry
We currently run and operate a successful disaster restoration company. That means what we can help you with is something that already works and applies in the real world. We are not a consultant and we are not only a digital ad agency with knowledge about the restoration industry. We live in the restoration industry every day, we know what good leads are and what bad leads are. In fact, we currently get less than 1% of our sales from TPAs and nearly 10% of our work comes from online. Are you ready to turn on a whole new lead generation machine from the web?
Water Damage Marketing
Restoration Digital Marketing knows what it takes and what the best process is to getting you more water damage leads. We schedule our restoration company launches so we can crame as much work into as little time as possible. Instead of stretching out the workload over several months. Why do we do this? Well, we want to get blazing fast results and get you more water damage leads immediately. Since RDM is in the restoration industry, we have been doing water damage marketing for more than 30 years! Yes, 30 years. We now live in a time where TPAs and online marketing is a dominating force in the insurance restoration industry. You either have to adapt or be left behind. There are several advantages of water damage marketing over TPAs, click here to learn more.
What You Can Expect
We are not a branding company, we don't want to change your logo, colors, and your brand. We only focus on generating water damage, fire damage and restoration leads online for you. It's that simple. One monthly low rate no matter how many leads you get.
"Since we began our partnership with Restoration Digital Marketing, our web traffic has increased tremendously. This has led to increased phone calls, that are legitimate leads, which has equaled increased revenue. Jeff has been great to work with and is extremely helpful and knowledgeable. He makes himself available to us whenever we have requests or questions. Working with Restoration Digital Marketing has proven to be an excellent return on investment. We look forward to continuing to work with them in the future."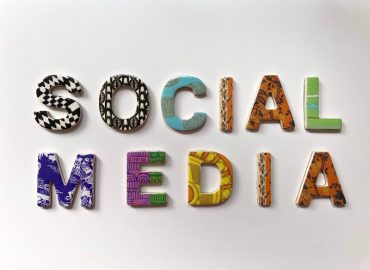 As a person living in the modern age, you have undoubtedly seen the impact that social media has had on […]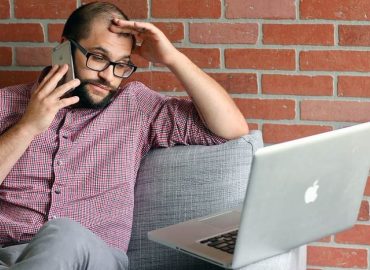 We often receive calls from restoration company owners when there are changes to their Google rankings. While it can be […]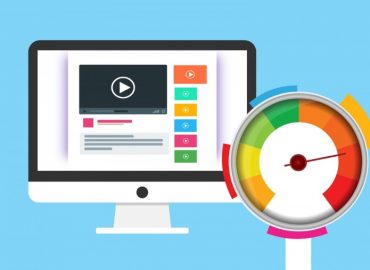 Website speed got you down? Not only does a slow site create a poor user experience, it could also be […]