We understand how to market and generate leads for restoration companies because we are a restoration company. We currently drive more than 10% of our overall sales online and less than 1% from TPAs (Third Party Administrators). We want to bring our secret sauce to you. If you are an owner or manager and would like to drive additional growth from online and your website, give us a call today and we can discuss the step by step plan on how we are helping other restoration contractors across the country.
What You Can Expect
We are not a branding company, we don't want to change your logo, colors, and your brand. We only focus on generating water damage, fire damage and restoration leads online for you. It's that simple.
Are you an owner or manager trying to figure out how to generate more leads from your website and online? This might prove more difficult than one would think if you don't know the ins and outs of digital marketing. Especially when Google is changing their algorithms on a regular basis. As an owner or manager you're dealing with new water losses, moving around technicians, managing homeowners, writing estimates, coming to an agreement with adjusters, managing your TPA programs, and much more on a daily basis. It's simply too much work to also be up to date on all things digital marketing and execute them. That's where RDM (Restoration Digital Marketing) comes in, we know the restoration industry because also run a disaster restoration company and we know how to get you more leads from the web!
Exclusive Service Area
We only work with one restoration contractor per local service area. The reason for this is because we know the right keywords and methods to increase local web presence, we can not work with a competitor in a local area because we would be performing the same task for both companies. It doesn't make sense for us, and it definitely doesn't make sense for you. Call us today to see if your service area is available.
We Work In The Industry
We currently run and operate a successful disaster restoration company, that means what we can you help you with is something that already works and applies in the real world. We are not a consultant and we are not only a digital ad agency with knowledge about the restoration industry. We live in the restoration industry every day, we know what good leads are and what bad leads are. In fact, we currently get less than 1% of our sales from TPAs and nearly 10% of our work comes from online. Are you ready to turn on a whole new lead generation machine from the web?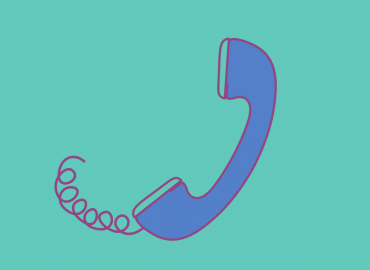 All businesses especially local service restoration companies are looking for new and improved ways to grow their business and increase […]
As a local restoration service company owner, for your business to get the full benefits of Google Maps, you need […]