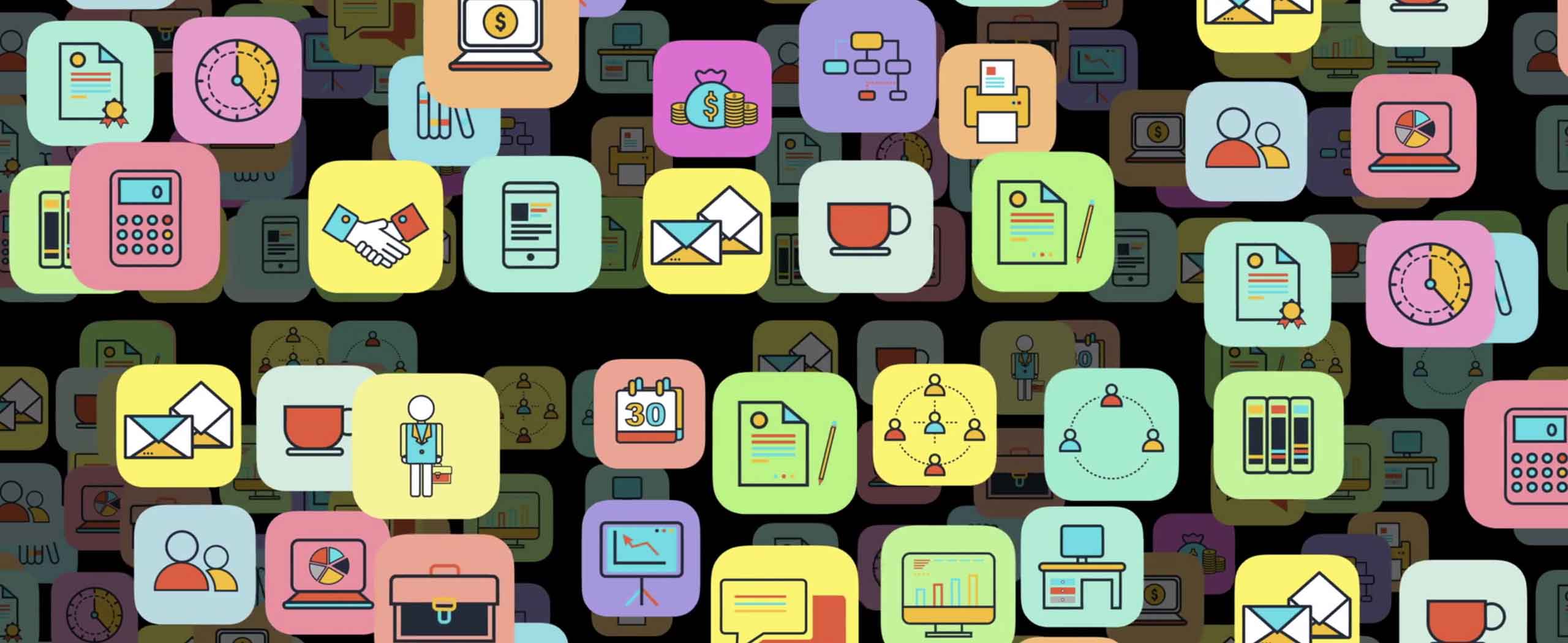 What Should You Be Looking For In Your Restoration SEO Package?
It can be difficult to know exactly what you should be receiving when shopping for search engine optimization (SEO) services. We don't try to sugarcoat it when it comes to all of our services, our packages are clear and detailed on exactly what you are getting and what the expected result should be. Don't hesitate to ask us questions regarding our SEO for the restoration industry, we will use specific examples to give you the confidence in hiring Restoration Digital Marketing.
Keyword Audit
Review and analysis of your current websites targeted keywords per page and search rankings. Since we have already set up and currently manage other restoration company's web presence, we already know the right keywords to be used on a website. We will perform a detailed inspection to make sure all of the technical aspects of your website is using the correct keywords. What is not correct will need to be fixed and we will create a URL and page structure report to show you all the changes needed.
Local Citation Building
One of the most important aspects of a local restoration contractor is being found in the local maps section, especially on Google. We will review your current local map listings and create and/or edit existing profiles to raise your local listing score with NAP (Name, Address, Phone Number, and URL) consistency.
Link Building
The hardest aspect of SEO is link building. No one guarantees a specific number of links you will get with their SEO packages. With our restoration industry-specific network, we will link content between each other increasing domain & page authority to help increase your organic rankings.
Secure Website
There are many (and many) signals that Google and other search engines look at for determining search rank. One of those many factors is a secure website, however many local small business and restoration contractors don't have a secure website. We can help solve that problem for you.
User Friendly
Being a user-friendly website has many advantages, some direct to SEO and some indirect to SEO. For example, did you know that behavioral signals like time spent on a page and bounce rate can have an indirect impact on SEO by indicating to Google someone may not have found what they were looking for on your web page by jumping in and out really quickly? When perhaps the only issue was that your website wasn't user-friendly enough and didn't have the correct content on it.
Website Page Speed
Just like all of these categories on this page, page speed is another ranking factor when it comes to your search rank and where you show up in the SERP (Search Engine Results Page). We can decrease your page speed and prevent people from leaving your website by optimizing your photos, reducing file sizes, caching the website, preloading and more.
SEO for Restoration
SEO stands for Search Engine Optimization and it is the process of driving traffic to your website from the free organic listings on the major search engine platforms (Google, Bing, Yahoo). Each search engine has its own parameters on what they deem important and what is considered in the search ranking factors. Our goal is to understand each of these ranking factors and execute them in using best practices in mind.
It's not enough to only know the search ranking factors though, knowledge of the industry helps. This is where keyword research (important to SEO) is so important. It's common for someone in a specific industry to think that others (i.e. homeowners) outside the industry use the same language and jargon as they do in the restoration industry when searching online. A great example of this is how homeowners search for Mold Remediation. They don't use the word remediation too often, in fact, they typically use the term Mold Removal. They also use the term Black Mold a lot even if the mold is technically not Stachybotrys or the color isn't black. Black mold is simply a commonly used term in households and we (as marketers and restoration professionals) have to be aware of how people search for our services so we can optimize our web pages accordingly. We work in the restoration industry and know the right terms to use and how to increase your search ranks fast with our water damage marketing techniques.
Water Damage SEO
Here's how SEO works for water damage, you following along? We have to create two things to tell Google, topical relevancy and geographical relevance. Most of this is done off page, meaning not on your website. I can set up a new domain today and title it 'Water Damage' and fill it with a bunch of photos and content about water damage, but that doesn't mean it's going to rank. We need signals to let Google know where we are and which industry we are in.
Here are some ways this happens.
Creating your GMB (Google My Business) profile

Also selecting the correct categories

Creating other listings on directory websites (Yelp, Angie's List, etc.)
Links to your website

Local Organizations - Chamber of Commerce, School Sponsorship, etc.
Industry Organizations - RIA, BOMA, Industry Conference, etc.
Industry Websites - R&R Mag, Industry Blogs
Local Websites - Local News, Weather, City
So, if we get these items completed above, that means we are sending what I like to call "link juice" to our website. Google is going to see these signals and give us more authority in both the industry and our location. The next step after this is to make sure your on-page SEO is set up appropriately, so Google understands what you want to rank for. We have had several clients who already did the off-page stuff because a lot of that comes with running a business (joining Chamber, RIA, etc.), but they didn't have the right META tags set up on the site. A simple update of content on the website flipped the switch for their online rankings.
What if your website still doesn't rank?
If you're doing the off-page stuff a normal business does (listed above), had someone or yourself update your website and you're not getting your online ranks to increase, then you probably need more off-page "link juice." To be sure, follow our free Restoration SEO EBook with a step by step for your water damage SEO on-page content.