There are many benfits to building a new restoration website. Typically most sites are updated every 5 years or so, more often if they are not performing well. In the restoration industry, more and more home owners and property managers are going online to find a reputable restoration contractor instead of calling their insurance agent. This puts extra importance on making sure your can be found online and making sure you have a professional look online to capture the lead. With rising deducatables, homeowners are flooding online, don't let your competitors capture all the online restoration leads.
Website Development
Are you looking to redo or update your restoration website? Restoration Digital Marketing has you covered. Your website site is your number one selling tool. Why? Because your website never takes a day off and is constantly generating new leads, 24/7.
We have helped restoration companies with their web development all across the United States, generating hundreds of new water damage leads and hundreds of thousands of revenue dollars. At RDM, we have specific expertise in the restoration industry and have created a proven web design that works everytime. Don't hire a digital marketing agency that has to learn the restoration industry while building your website. RDM has the proven succuss template that we can replicate for you and start generating leads fast.
We offer two different and unique designs that you can choose for your business for quick results or build from a new restoration website from scratch.
Are You Ready For A New Website
Start Generating More Water Damage Leads
"Restoration Digital Marketing created a new website and had me generating water damage leads from online within 90 days. The best decision I have ever made."
"We've hired several marketing companies in the past to help us with our website and never had any success. RDM is in the restoration industry and knew exactly what to do. We didn't have to explain anything to them."
"Restoration Digital Marketing is super easy to work with and easy to communicate with. Was very happy with the new website they created for us. It helped us stand out in our market, bringing our professional look to online."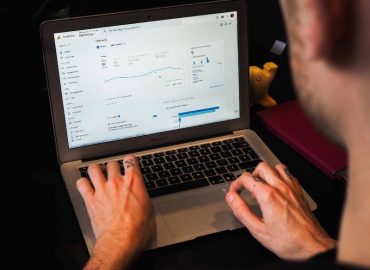 Like it or not, Google Analytics is making some major changes. Starting on July 1, 2023, standard Universal Analytics will […]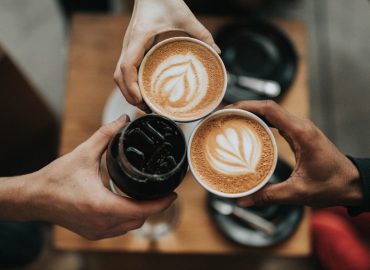 If you are looking for ways to expand your reach as a trusted restoration company within your local market, it […]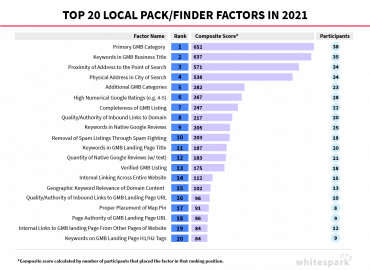 Do you ever stop to think about how your customers are finding you? Most likely, they come home to a […]