As a digital marketing agency, Restoration Digital Marketing is well-versed in assisting our clients with all of the virtual aspects of promoting their business. Despite this era's heavy focus on digital marketing, we recognize the importance and utility of having hard-copy, branded marketing materials. As such, we have expanded our services to include print design. Let's explore how print design and marketing can help your restoration services business grow.
Benefits of Print Design & Marketing
Although your Internet presence is critical to success, there are aspects of physical print design that cannot be beat. Consider these benefits:
1. Print Marketing and Design are Tangible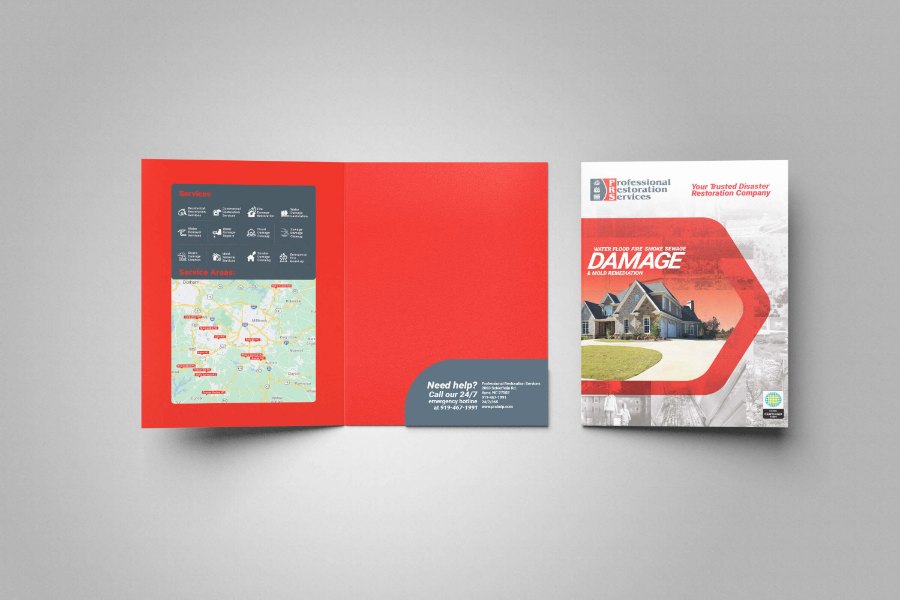 While online ads are seen by your clients, printed materials can be seen and held. You likely still receive several requests for business cards and brochures within your community. These items can be easily shown and passed along to others, and a high-quality portfolio reflects the caliber of your business.
2. Effective Personalization & Brand Engagement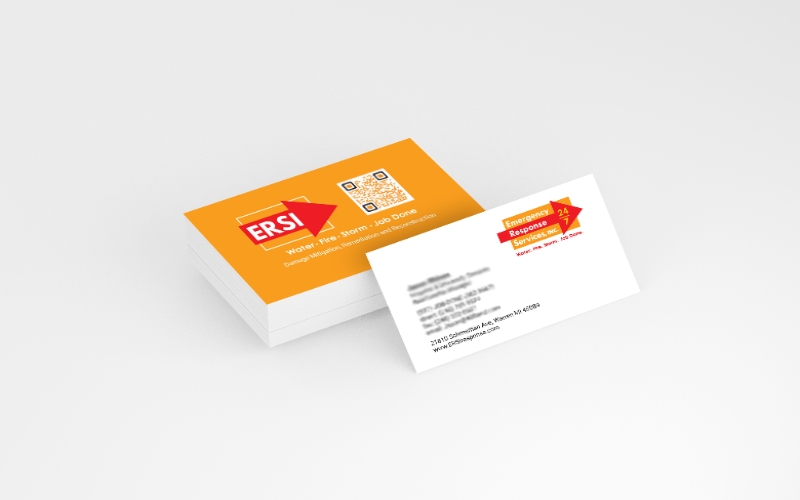 Tailoring your branding and messaging is a helpful approach to securing your client's business. Print marketing evokes greater recall and emotional response than digital ads. Potential customers will be more likely to remember your company if they have recently been handed a business card, flyer, or postcard.
3.
Campaign Longevity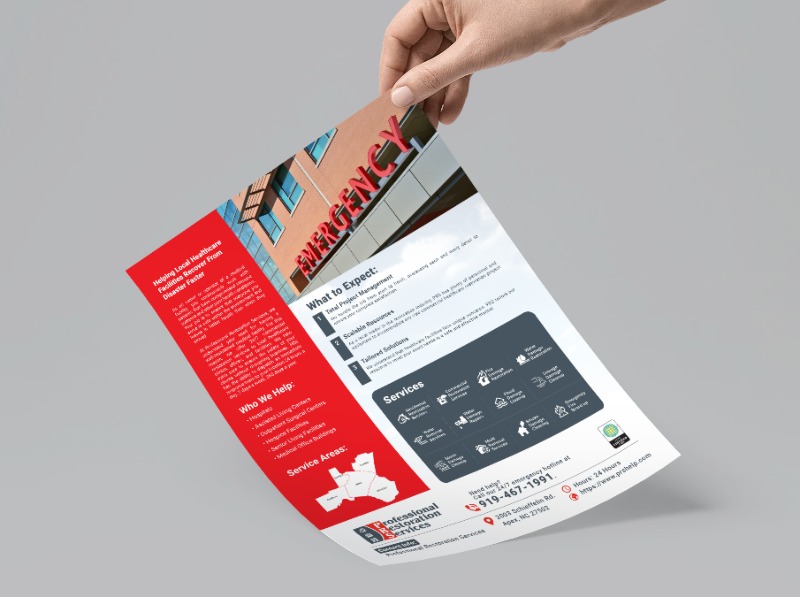 Your digital ads continue to run as long as you're willing to pay for them. However, print design marketing materials continue to advertise your business long after they are served. While a digital ad is often simply scrolled by and gone after refreshing the page, a print design extends the longevity of your marketing campaign. Print marketing keeps you top of mind.
4. Build Trust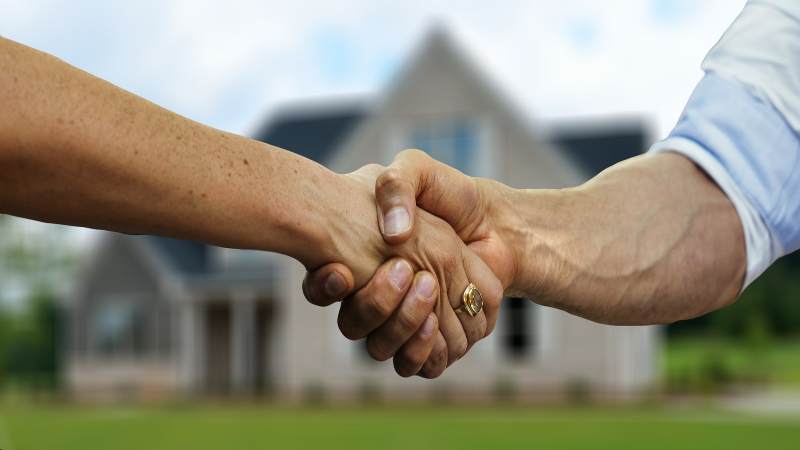 Print design marketing has existed for centuries now, which means it has earned a reputation for being a relatively trustworthy medium. While the Internet has certainly come a long way, fear of spam, viruses, and scams can crate pause in certain consumers. Many individuals even refuse to click on digital ads. Print design marketing helps build trust and help your clients realize that you are a legitimate business.
5.
Maximize Conversions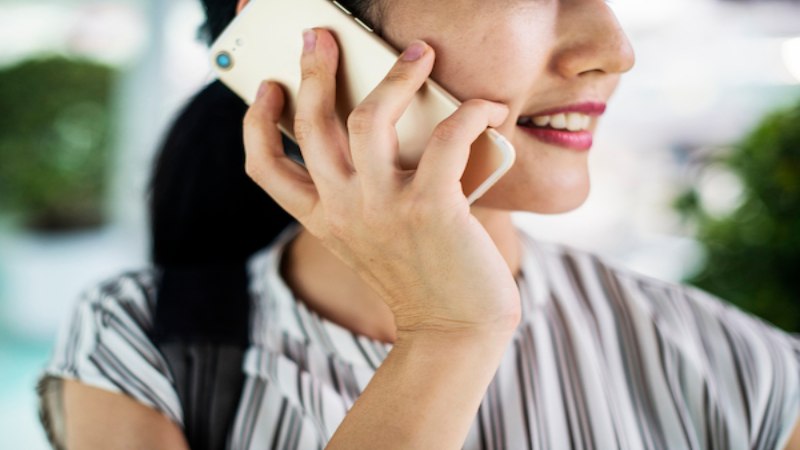 With a strong combined digital and print marketing strategy, you can maximize your chances of gaining business. The short-lived nature of digital ads is offset by the fact that print marketing can, and often is, saved by the recipient. This helps you enhance the possibilities of securing a client.
Take Business to the Next Level With Print Design Marketing
Print marketing is not dead! Restoration Digital Marketing can help you optimize your marketing strategy to include print design materials. Doing so can help promote your company while enhancing your chances of reaching new customers.