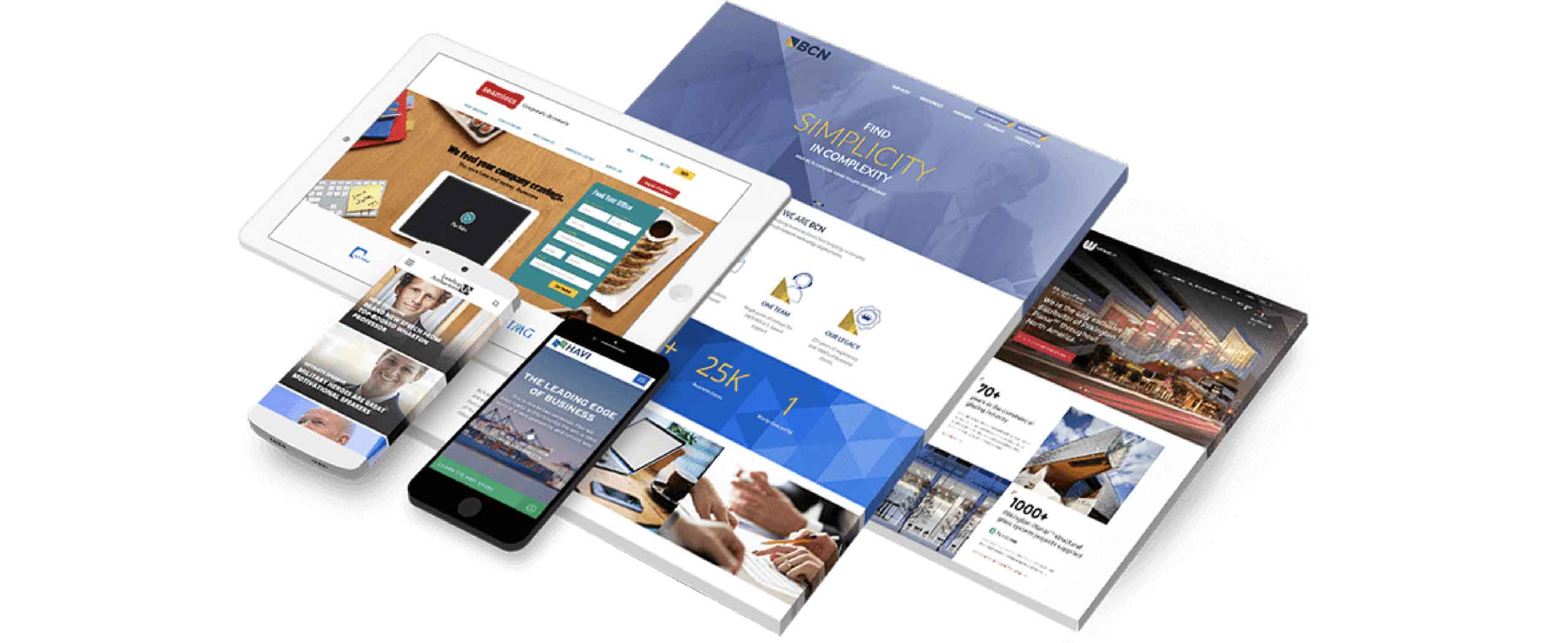 Website Management
Do you keep your website up to do date with new content and new services you offer all while staying up to date on the best search engine optimization (SEO) techniques? Restoration Digital Marketing has the proven blueprint you need to implement for your restoration services website. How do we know? Because we already use it ourselves. Call us today to find out more.
New Website
Haven't updated your website in a while? On average companies update or completely redo their website every 3.5 years. Restoration Digital Marketing can create a brand new custom website in under one month at an unbeatable price. Contact us today discuss what you're looking for in a website.
Fresh Website Content
Restoration Digital Marketing will produce monthly fresh content to not only post and publish to your website but you will also be able to use the new content as new branded print content. Keeping fresh content does many things; keeps customers coming back, generates new organic search traffic to your website and allows you to further educate your customers and potential customers.
Generating Leads
Something that most restoration companies doesn't do well is tracking the leads generated from their website, and not knowing if they ever actually generated leads. We will implement a dynamically inserted tracking phone number that will not only change each time a person lands on your website but also will tell you where they came from on the web once they make a call from your website to your company. By knowing this information we can add additional resources to the right traffic sources and continue to drive more water damage leads.
Another way to generate leads is to add people into a sales funnel after gathering potential customers' email address who are interested in the great content on your website by asking them to sign up for more information.
Optimizing Your Website
Managing your website is not only about adding new blog pages and adding specific themed landing pages to generate leads. We also have to implement the best practices when it comes to SEO to keep your website up to date, fast, mobile-friendly and other ranking factors that will help improve your search rank and keep it at the top of the search results page.
Call Tracking
Spending marketing dollars is only good if you can track your return on investment. We will set up call tracking on your website to track all calls that come from online. All calls tracked and delivered right into your email on your phone immediately. Don't miss another online lead. All call tracking reports will tell you exactly how someone found your website; paid, organic, map listings, referral, etc. Take your online digital marketing to the next level.